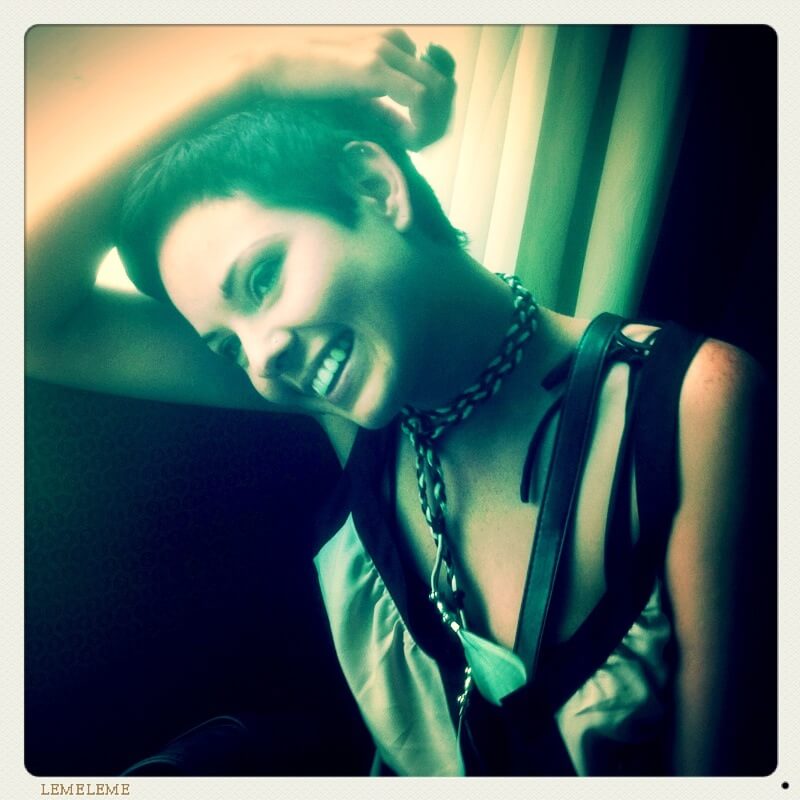 Felicia Ryan Fashion Stylist
Felicia Ryan is an artist with a keen eye and fashion is her medium. Intrigued by the trans-formative power of style and design, she pursued a career in the fashion industry.
Upon completing her time at the School of Fashion Design at Fanshawe College, Felicia has been involved in multiple facets of the industry including fashion design, retail, fashion show production, modelling, personal fashion stylist, wardrobe editor, fashion editor and fashion marketing, now focused mainly on fashion styling and editing.
Felicia has seen the many different faces of fashion, often times in front of the camera, before pursuing further behind the scenes into fashion styling and editing. Her pursuit of what she calls 'visual art and the expression of ones true self' is what drives her to produce original images or develop a personal wardrobe with meaning and depth for her clients.
Taking inspiration from all areas of her life, Felicia has been the face behind the curtain of many projects, using her critical eye and technical knowledge. Whether it be visually through pages of an editorial or through the unspoken words of personal styling and wardrobe editing, Felicia creates a story that can be re-told again and again.