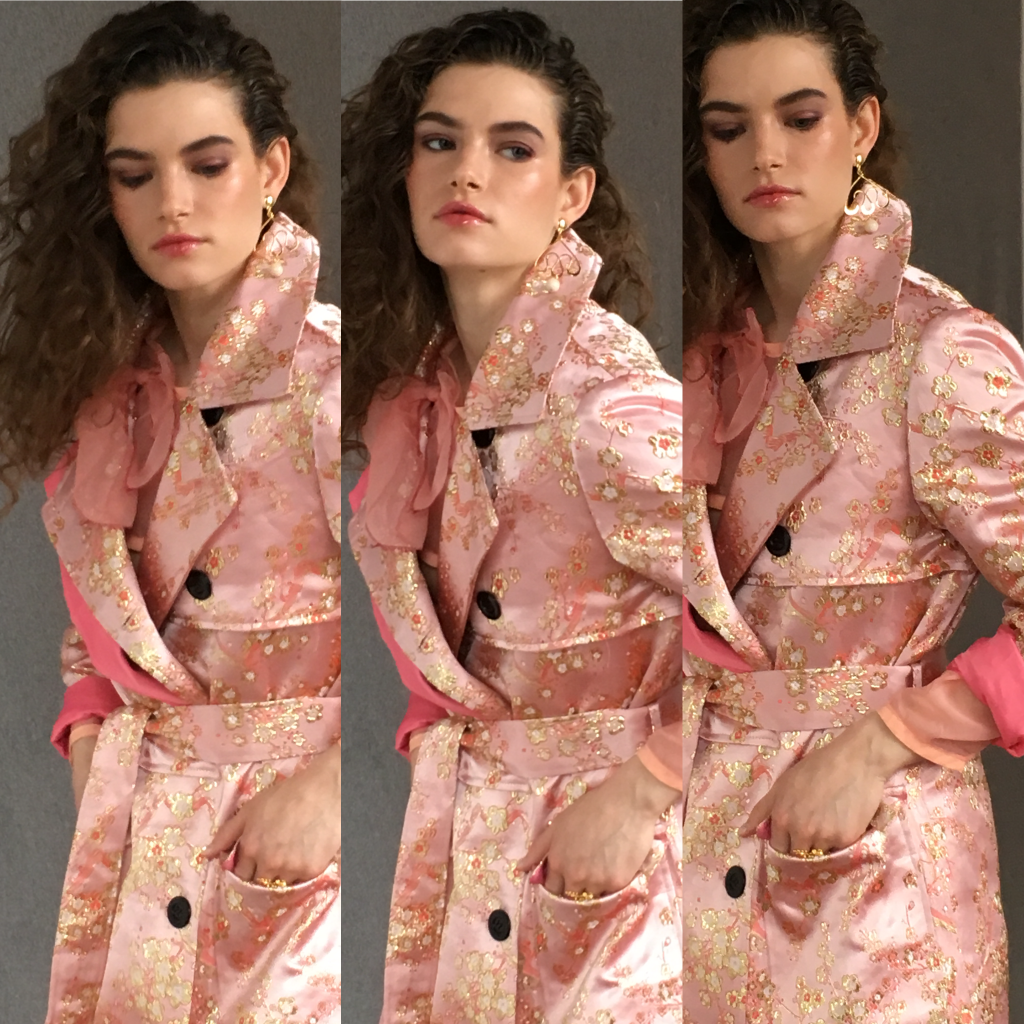 THE LITTLE DREAMER

She dreams with her eyes open, her mind awake 
and if you follow her gaze you won't see what she sees, 
but you will wonder what it is that makes her smile so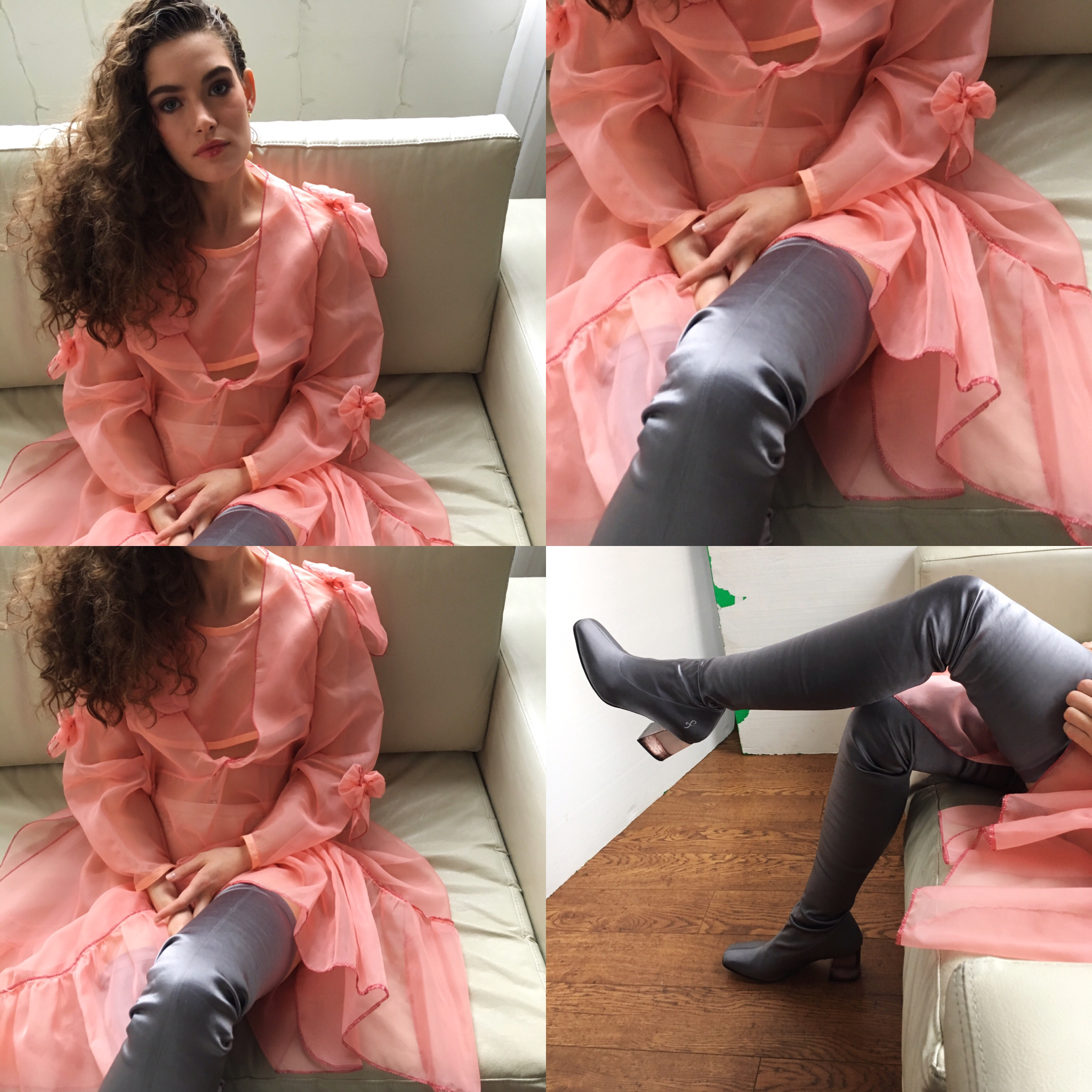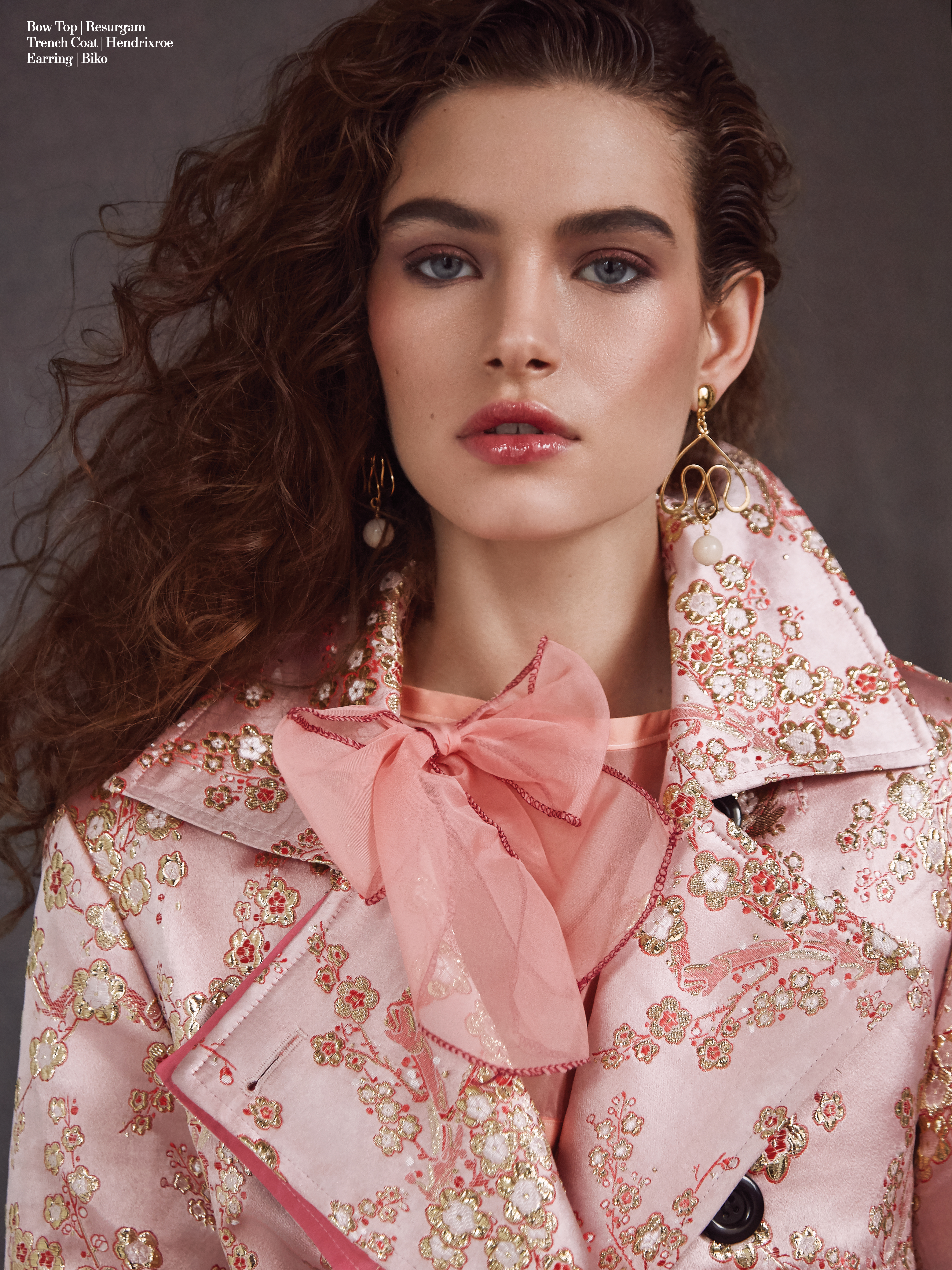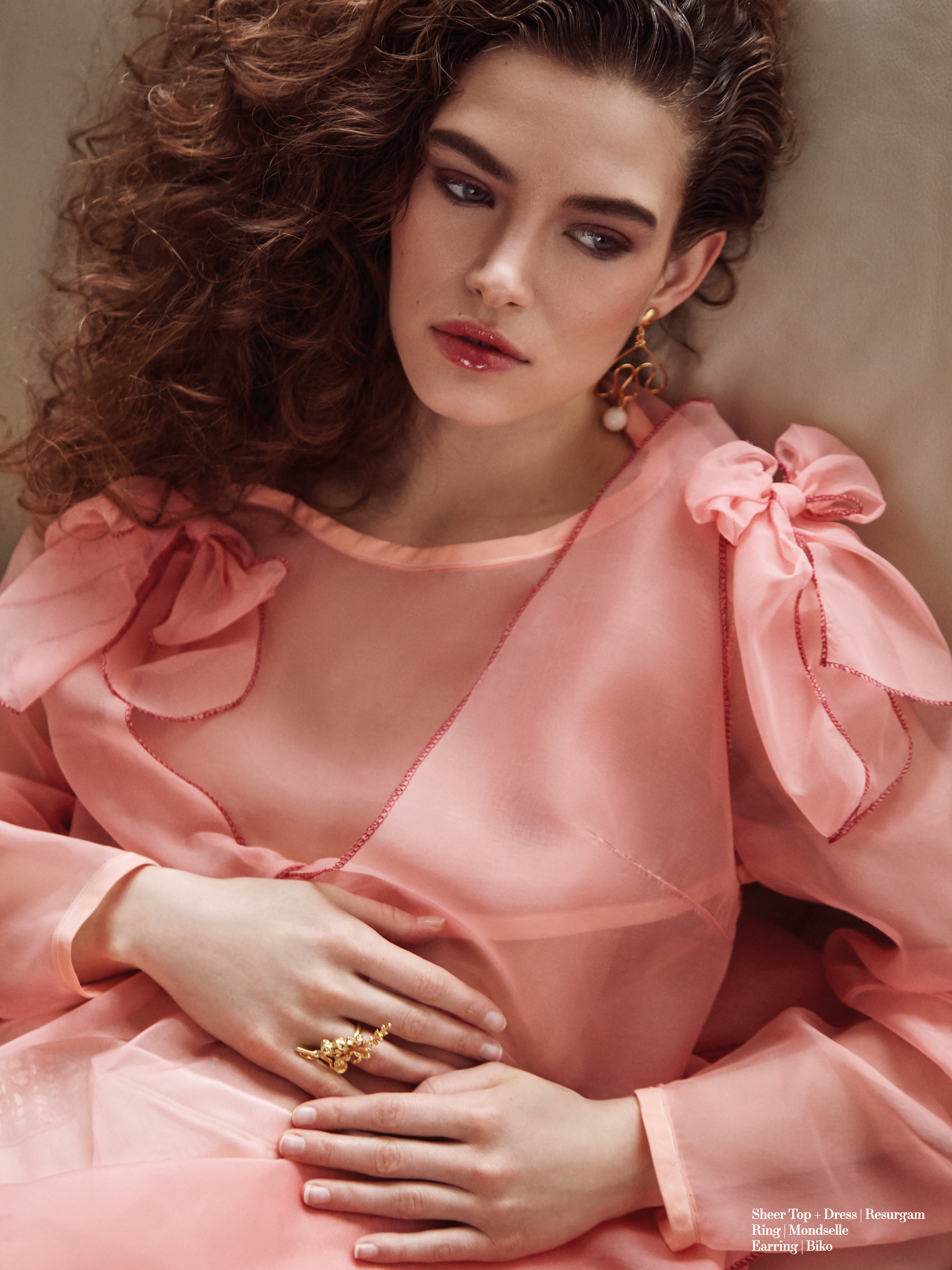 The words to describe The Little Dreamer flowed out of me as though they had already been written and I was reciting a phrase that had been memorized. They were familiar as I wrote them, reminiscent of the many times someone had followed my gaze only to see nothing of significance, as I was lost in thought seeing  what was in my mind not what was in front of me.
That distant look, so easily mistaken for detachment and boredom. It's the feeling of a smile slowly spreading across your face as a flash of a memory rushes across your mind's eye, or the sudden outburst of laughter at something someone said days earlier, followed by the confused look on the faces of present company curious as to what is so funny in obviously not funny circumstances. The times I stared at a television not paying attention to what was on, just to have a place to focus my gaze as I played in the playground of my mind.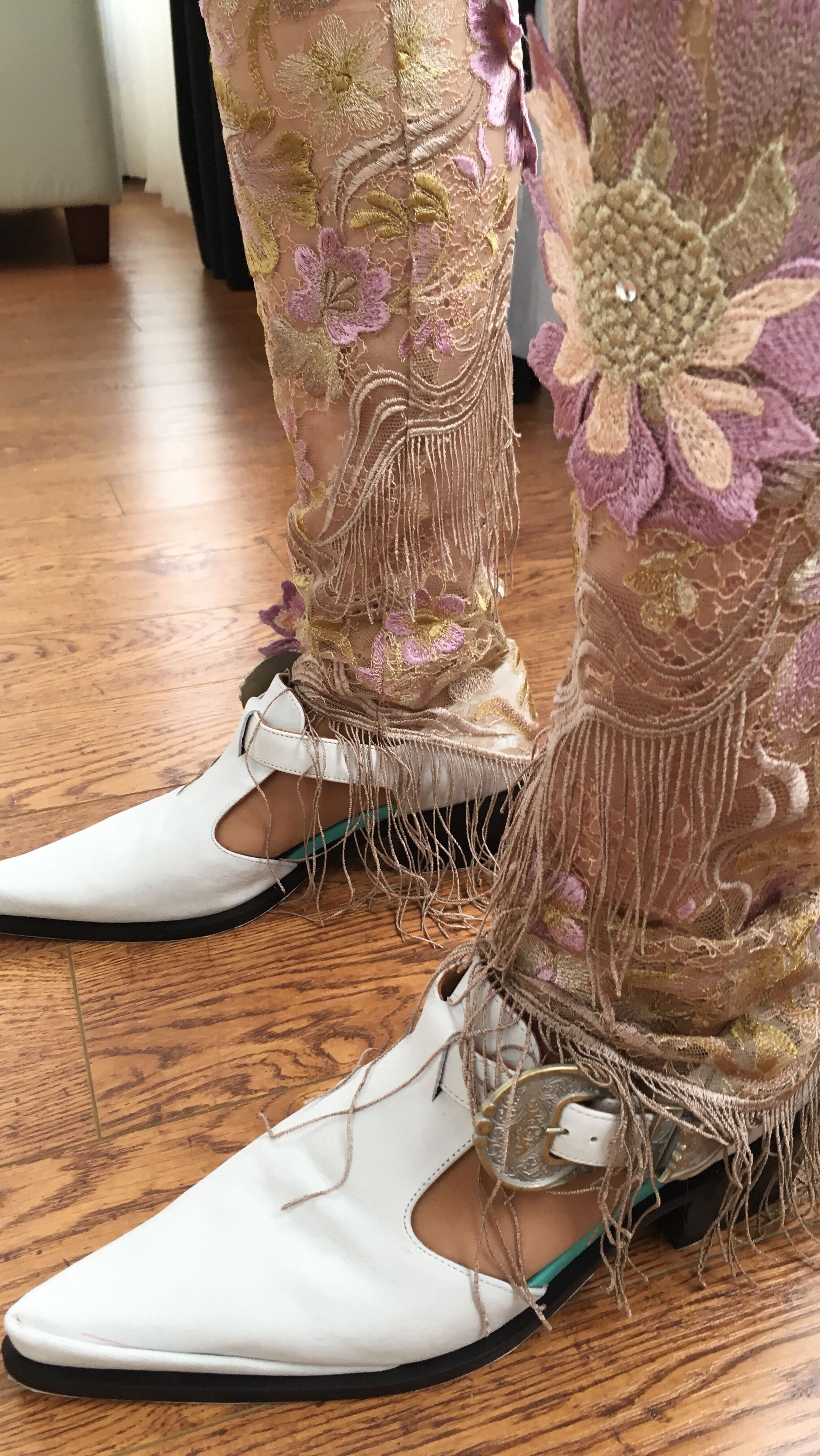 Getting lost in the alleyways, twists and turns and undiscovered corners of my mind, strolling down streets of self discovery and revisiting details that may have been missed the first visit.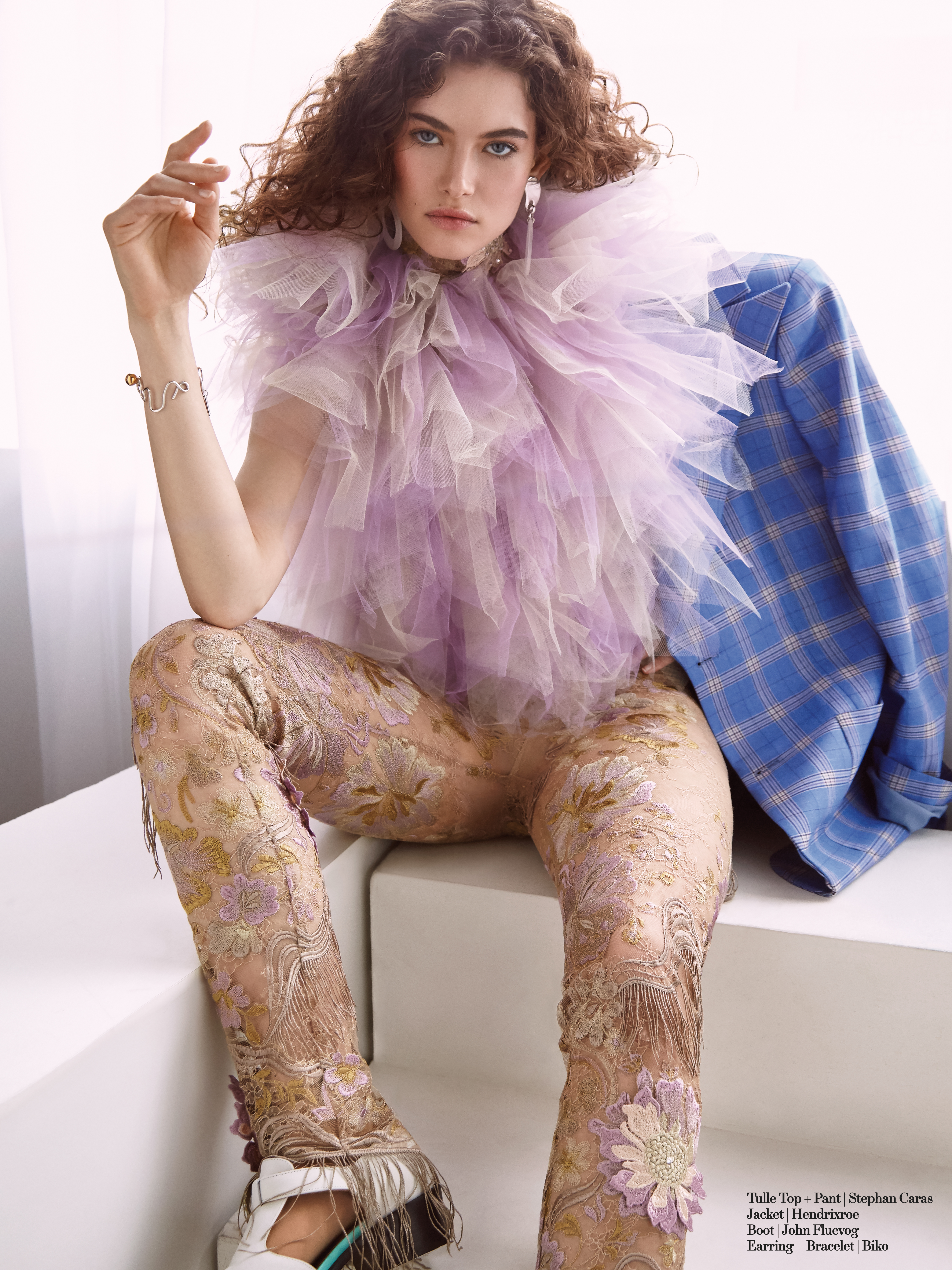 Discovering myself let's me discover my style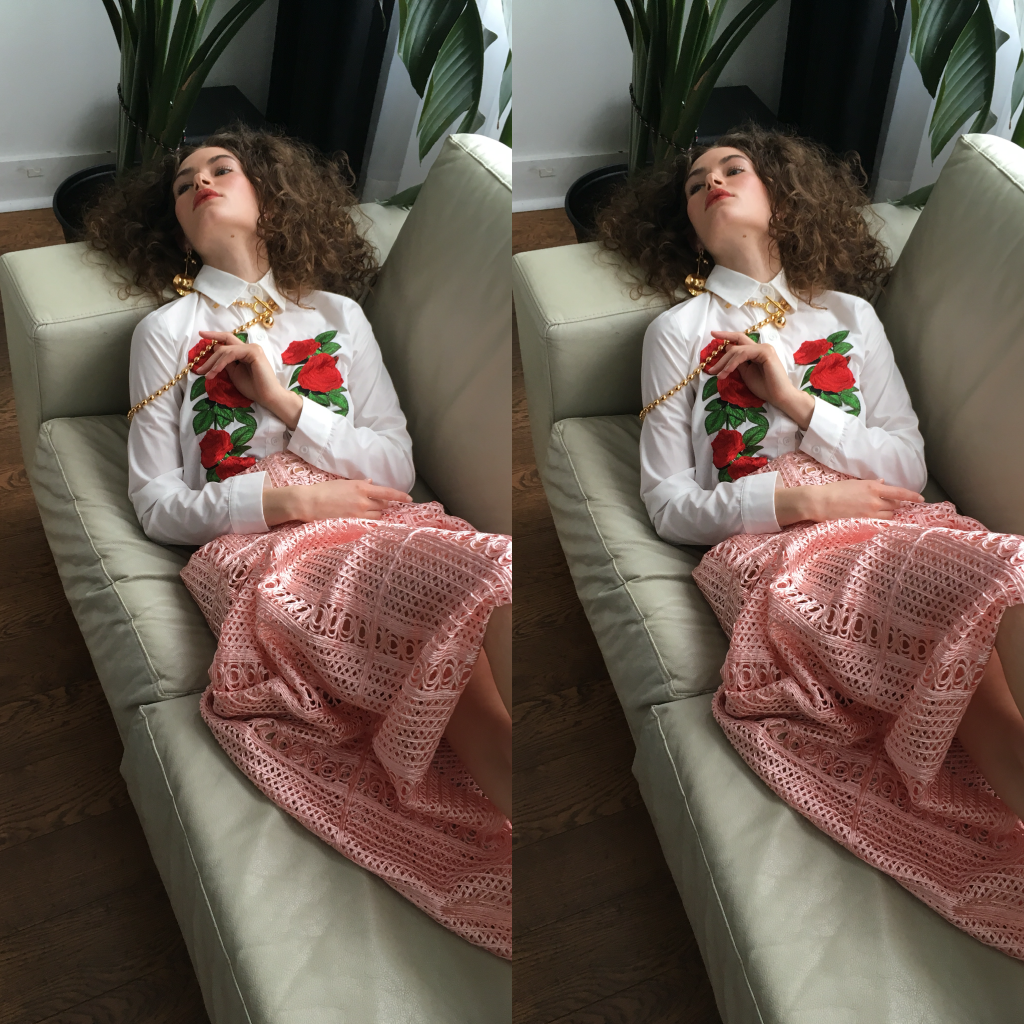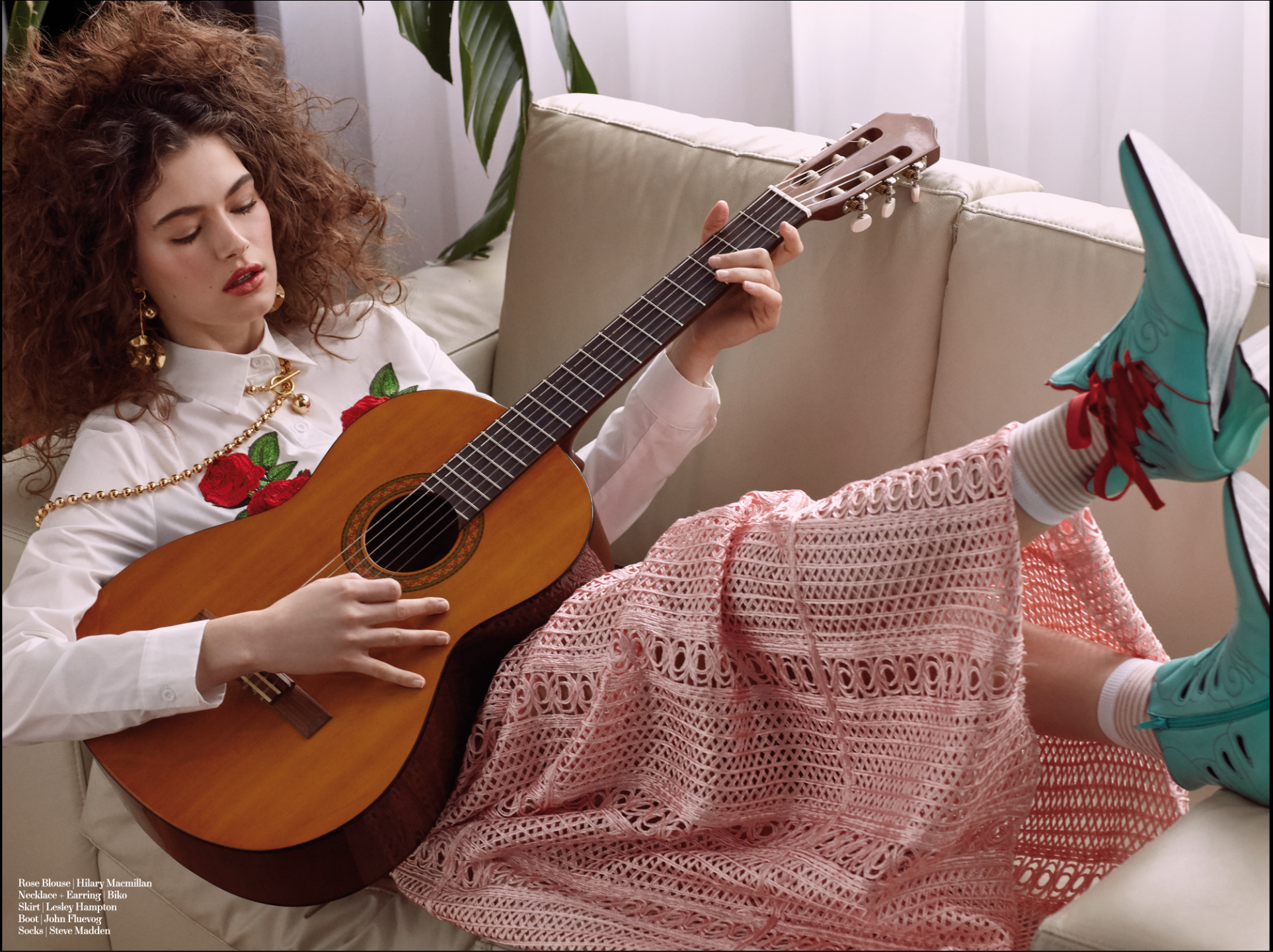 Designers have found a way to allow self expression not only in what we wear and how we look but also in the story behind our clothes, where they are made, why they are made, and how they are made adds dynamic to the layers of our personal style. What we know about our clothing is as important as how we look in the mirror, and suddenly when people as where it is we bought that jacket we have more to say than just the store in which it was purchased or the designer responsible. We know the story behind the garment and what motivated us to purchase it. There's a new kid in town and her name is clothing with spirit. Like a magnet, those who clothing and self identity go hand in hand are drawn to her, they get to know her and her story, build a relationship and are a loyal friend. Suddenly why something was purchased is as important as how it looks and a connection to who we are at our depths is made; a bond from ourselves to ourselves to be communicated to the world.  The self expressive styles of Biko , the positive vibes and self acceptance that Lesley Hampton infuses into her brand, the strong story Hilary Macmillan tells, and the personal touch and quirky personality of John Fluevog shoes, all Canadian designers, speaks to my need to cultivate the relationship I have to who I am to myself and subsequently communicates this relationship with myself to the world. When we cultivate our relationship with ourselves, it is inevitable that our true selves will effortlessly be communicated to everyone around us … and we just get to … be ourselves.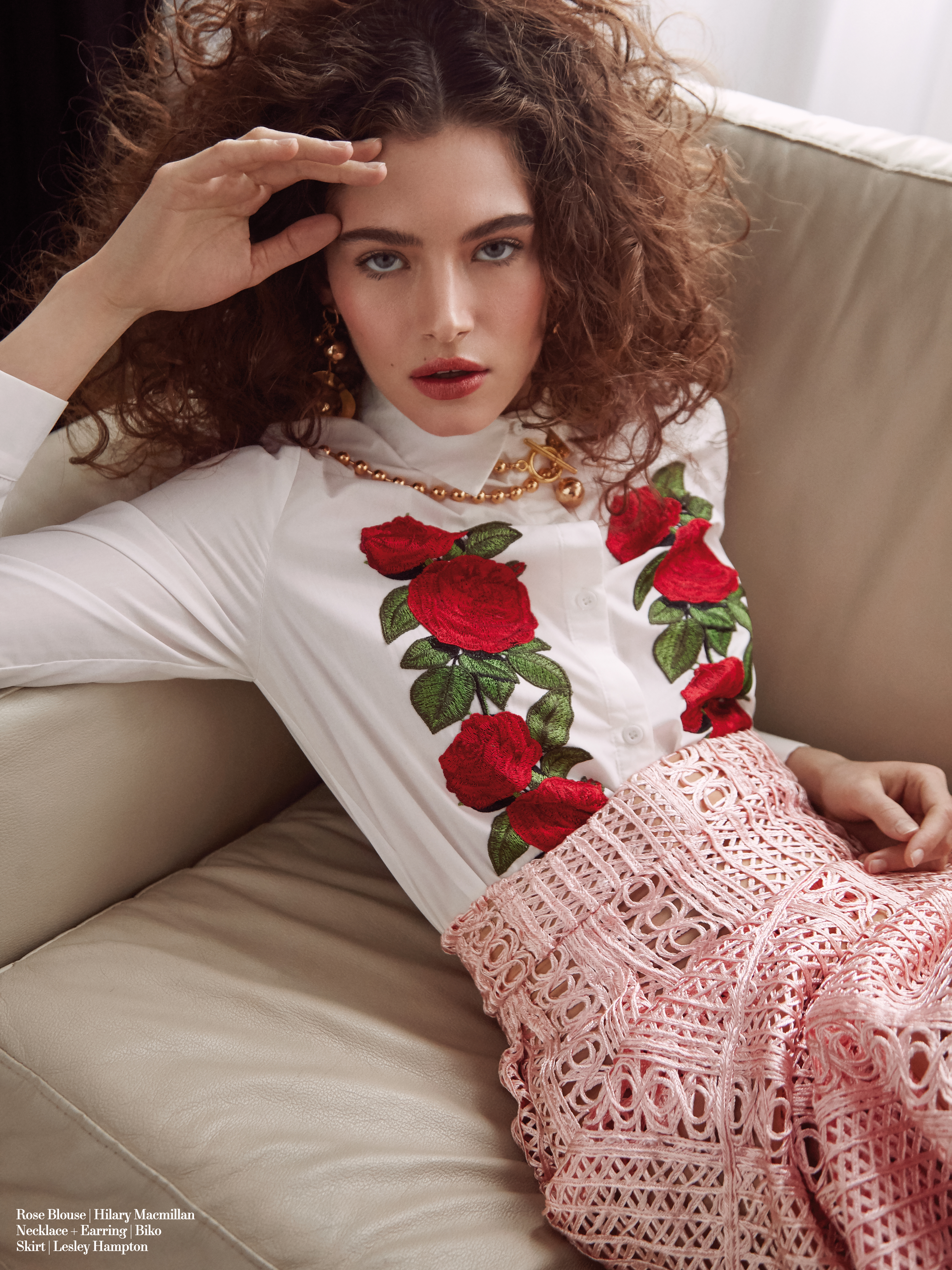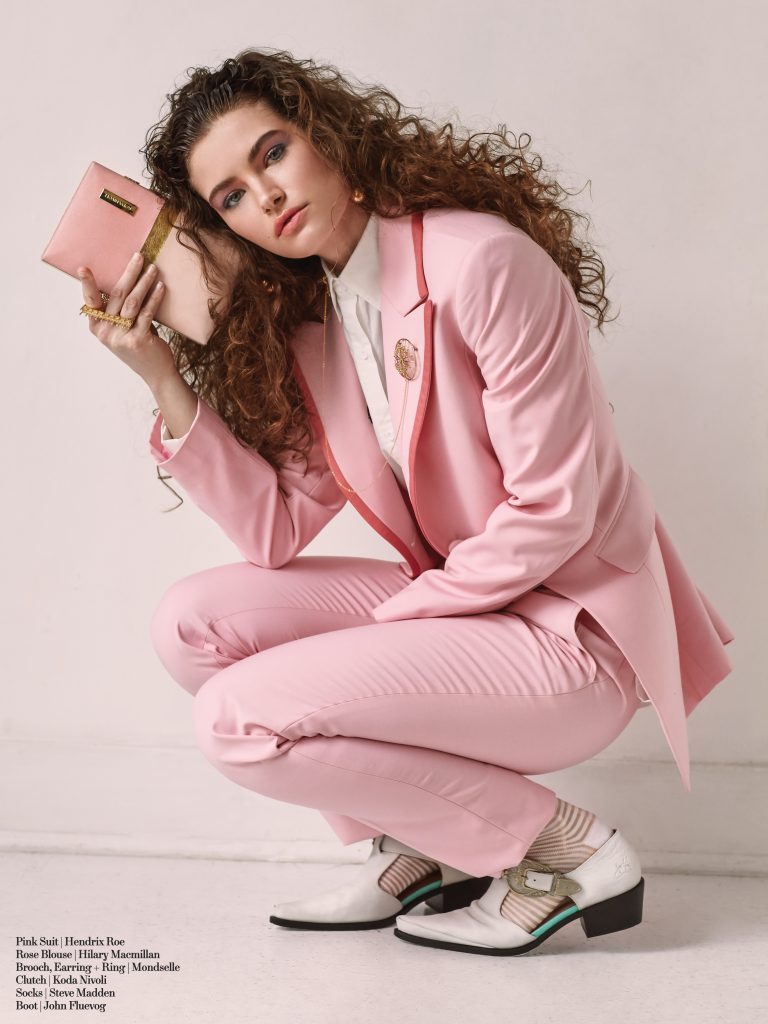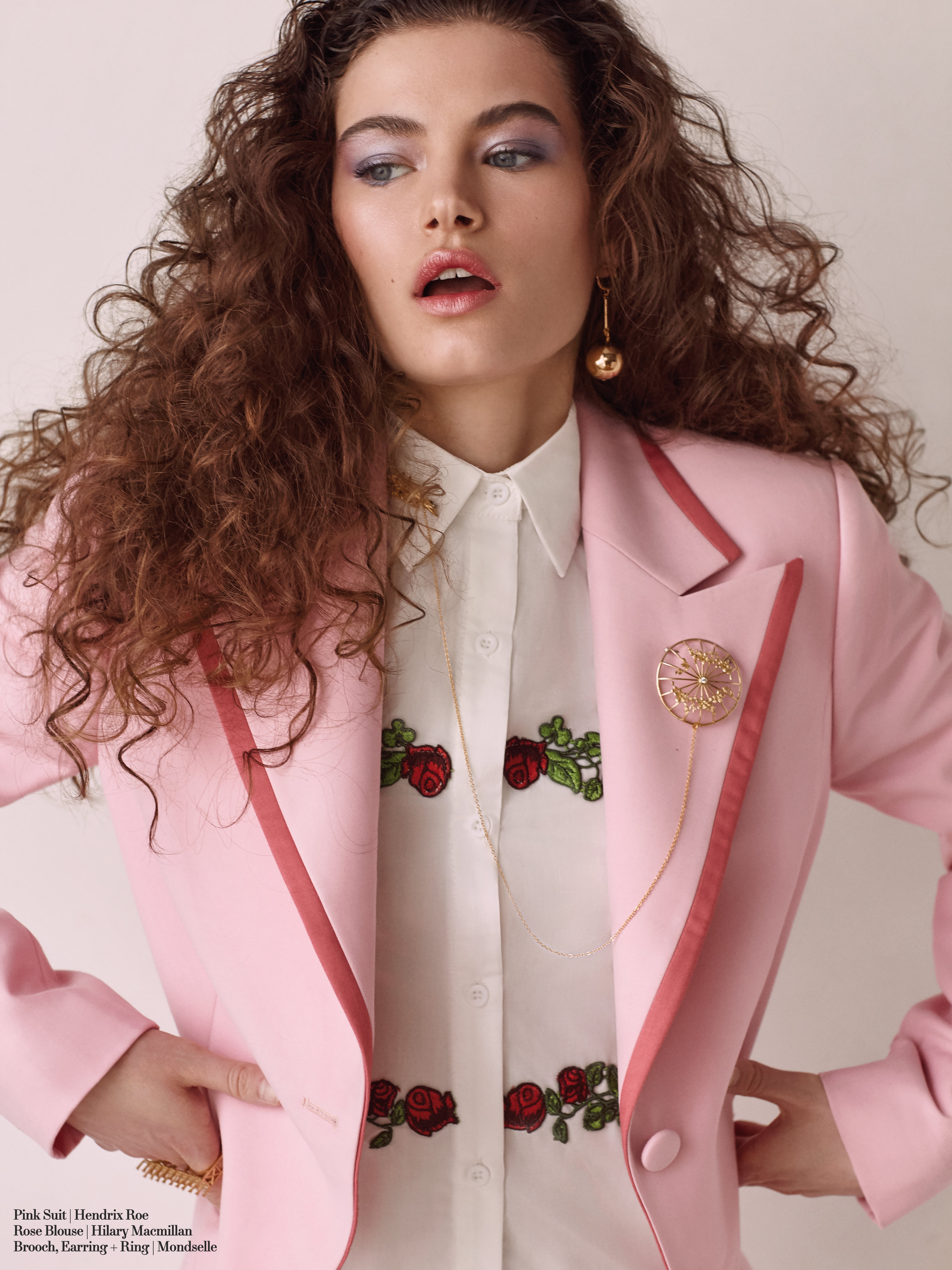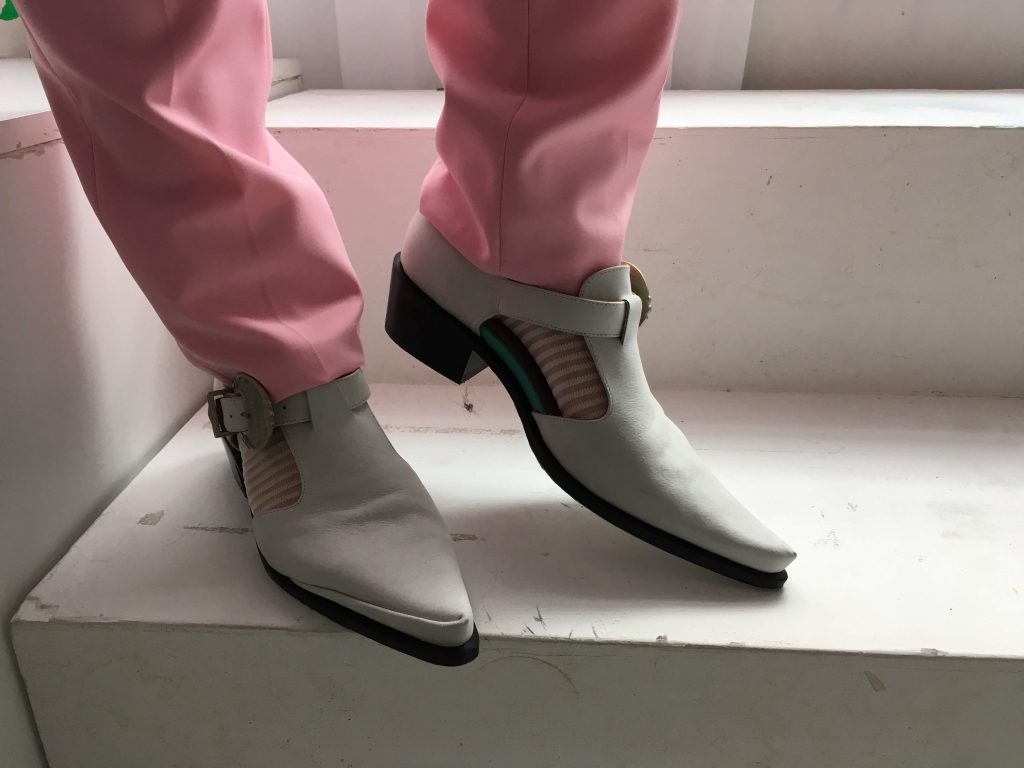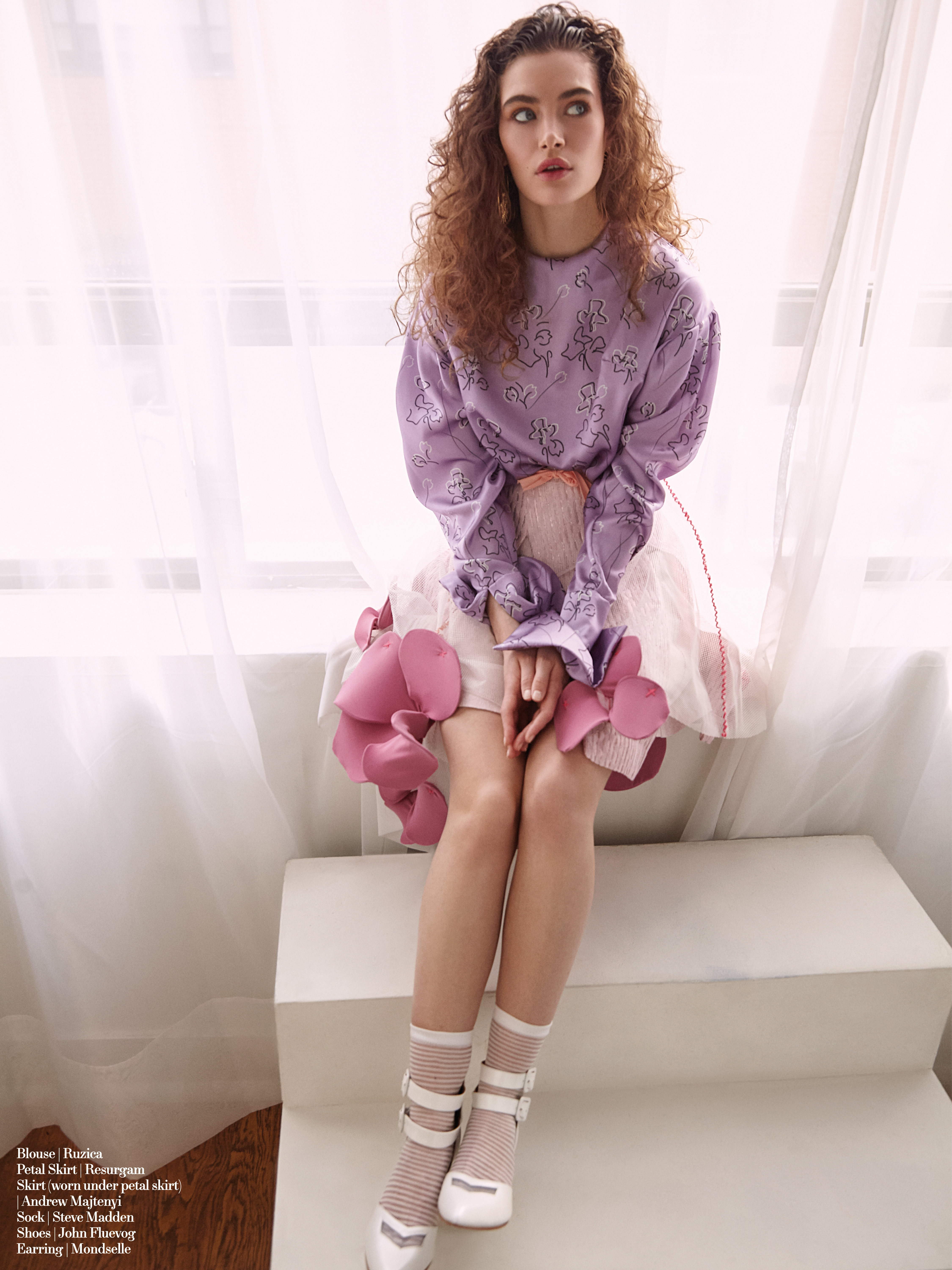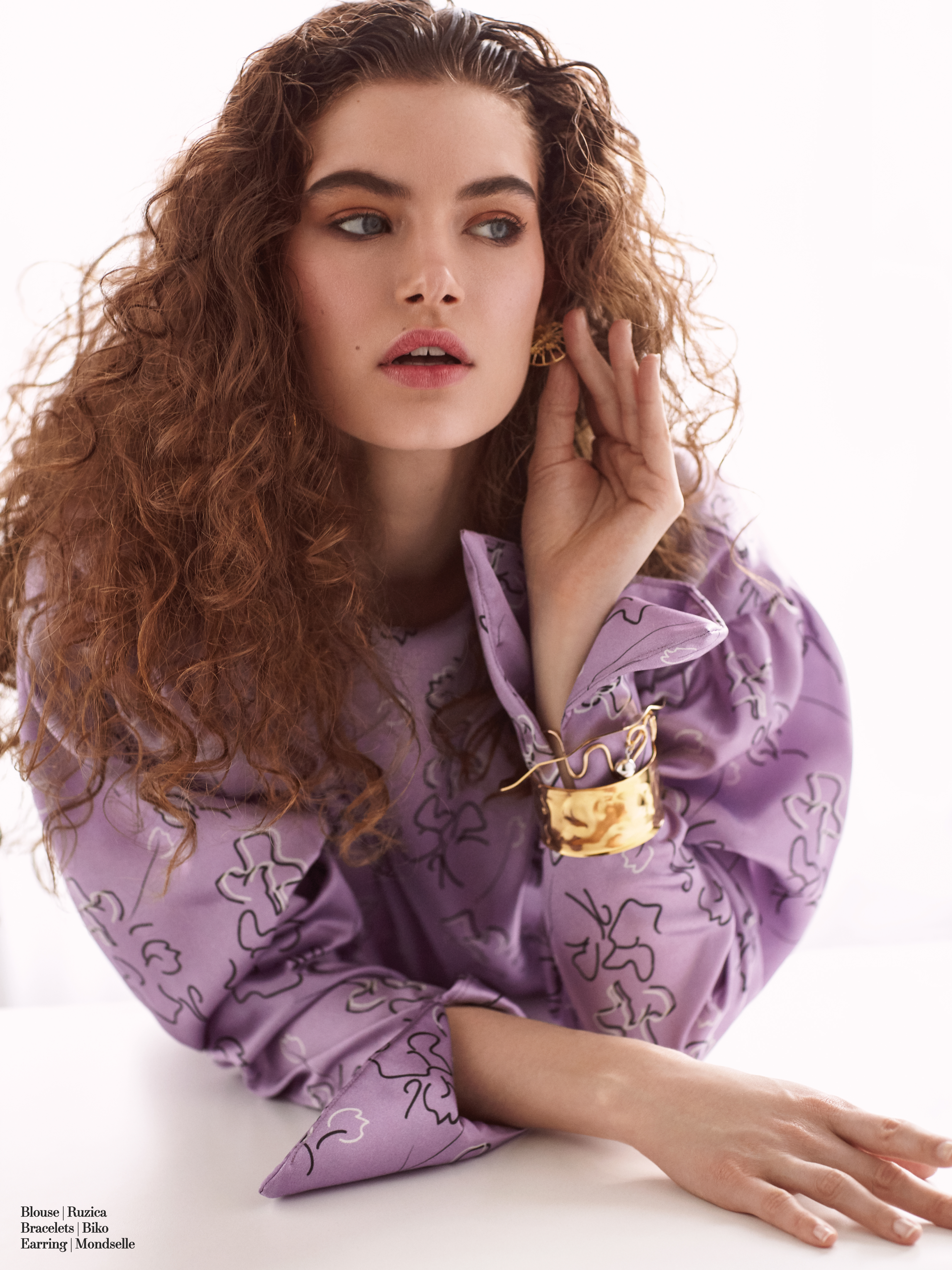 Without making a conscious choice, clothing has always been how I silently communicated with the world, and it's only recently I realized I was actually just communicating with myself through clothing. What other people see is a reflection of how I feel, not necessarily what I want to say. But some days it is about what I want to say. And some days, it's about what I don't want to say. That's the beauty of it.
I'm in a love affair with everything local right now and to share my undying love, this entire editorial was styled with all Canadian Designers found in Toronto, Canada. Or online if you're a down the road a little too far. In fact, these images inspired  The Great Canadian Edit  , proof that Canada has more to offer than maple syrup, over apologizing and bitter cold winters.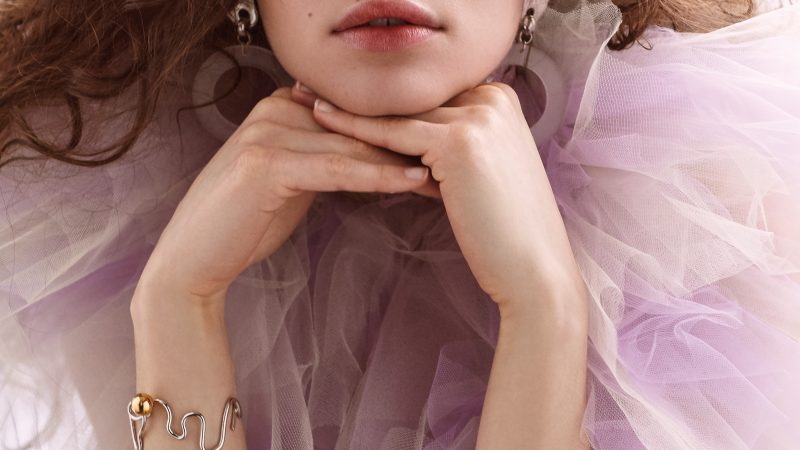 Wardrobe Credits on magazine images / Designers Biko, Mondselle, Hilary Macmillan, Lesley Hampton, Hendrixroe, John Fluevog, Resurgam, Stephan Caras, Atelier Ruzica
Behind the Scenes images taken by Felicia Ann Ryan, copyright The Fashion Conspiracy
Photos published in LUCY MAGAZINE / photographed by Lenaic Sanzlena @sanzlena, styling and fashion direction by Felicia Ann Ryan, Makeup by Toru Gallardo @facesbytoru, Hair by Melanie Guille @melanie.g_, Muse is Alexa Jones from Elmer Olsen Models Toronto @a1exajones